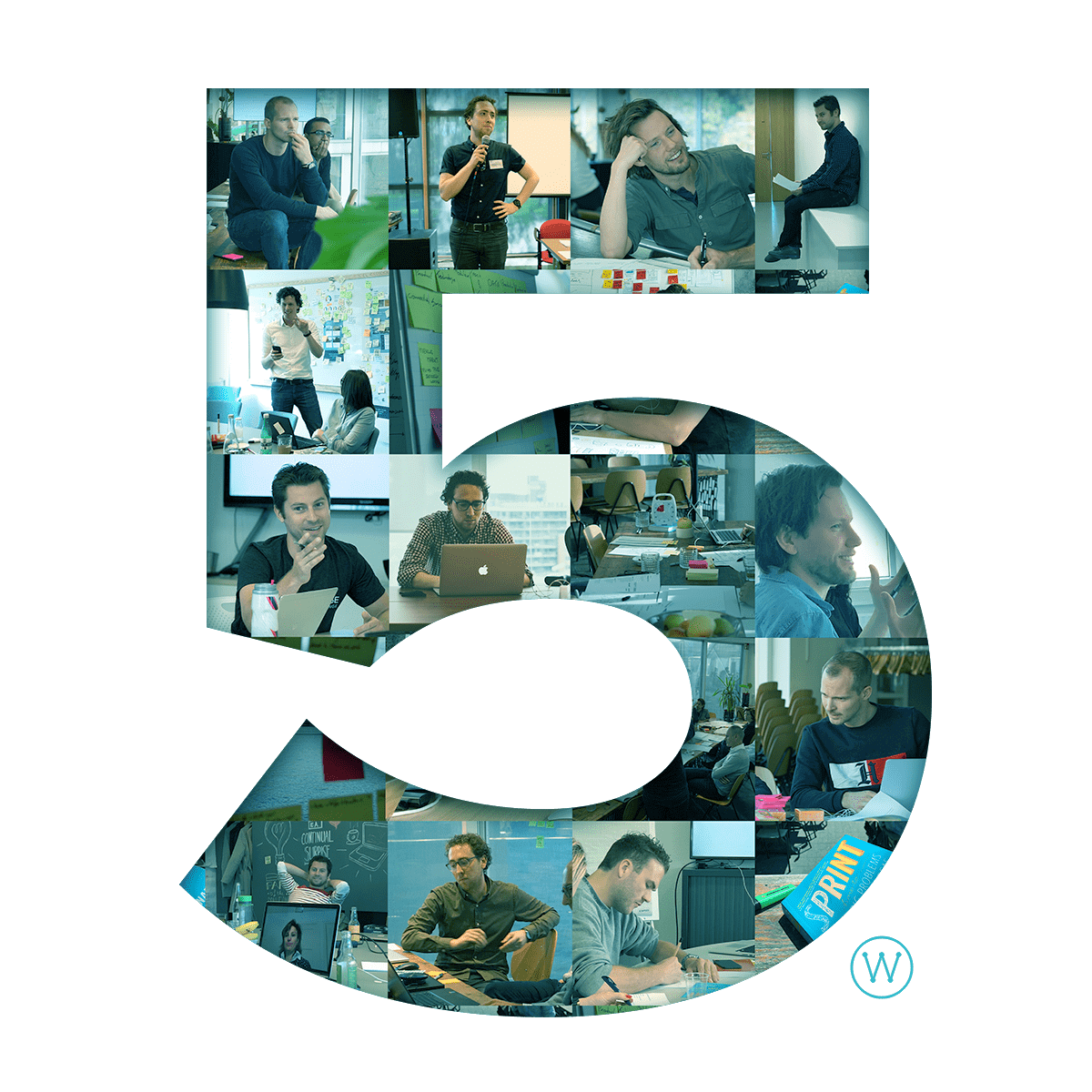 Go Weekly Celebrations
Our 5 year business anniversary
We're celebrating our 5 year business anniversary. Hooray to us, and a special thanks to everyone who joined us on this journey. We would have never been where we are now without our loyal customers, partners and of course Sprint Experts.

We take this moment as an opportunity to look back on the things we've done and learned. And let's not forget about the future. Please, take a moment and join us from the rise of Go Weekly to Sprints in the boardroom.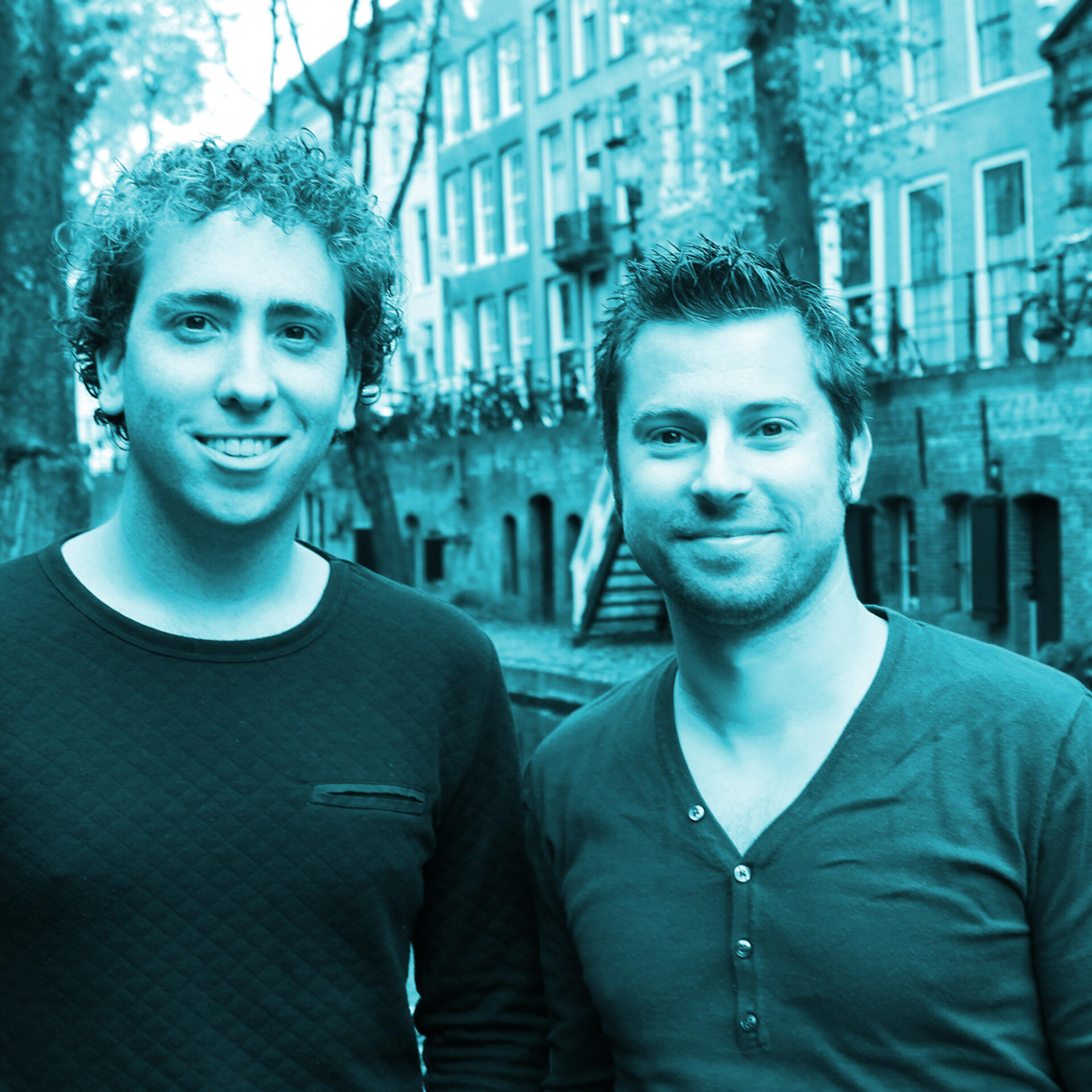 A new loyalty program that actually rewards you
2016 | In this Design Sprint (actually, we spread the project over multiple sprints) we developed a program together with ABN AMRO customers.

This resulted in a program that is free for the participants, but brings them benefits every month. It gives customers a cashback on the banking fees and a bonus on their savings. In addition, participants can take advantage of many different temporary benefits and discounts.

Visit site
E-learning that students actually want to use
2019 | In this Design Sprint (actually, we spread the project over multiple sprints) we developed a new online learning environment for GoodHabitz.

Their brilliant training courses for organizations deserved a new home on mobile and desktop that is clear, easy to navigate and fun to use. Designed based on the latest UX principles, validated with actual end users and tweaked to perfection. This has been the starting point for their mobile presence and updated with new features regularly.

Visit site
Wrap your (digital) gifts and save the world
2018 | How do you create memorable gift opening experiences that delight, build connection, and reduce gift waste - with just a few taps, of course?

UnWrapIt is digital platform that you can use to give anything, even the most sought-after gifts, like experiences. In this Design Sprint we we tried to figure out how to digitally wrap your gift with games, photos, and challenges that enhance the big reveal. The result? A completely unique gift opening experience that rivals even the prettiest package.

Visit site
Crowdfunding, accidentally
2014 | In this Design Sprint avant la lettre we succeeded to prevent the nine biggest bookstores in the Netherlands from closing permanently by raising 250.000 euros in only two weeks. All due to the right circumstances.

Our site offered a concept that involved modern customer experiences to save the stores. Soon after launching the site, it gained massive attention through social media. Our servers were overloaded within minutes. For a moment everybody in the Dutch book scene was talking about it.

Visit site
The Future of Sprints
We believe the method of the sprint has the potential to save time and compress efforts up until the board room. Compress strategic alignment into a clean sprint, without big stacks of paper. That will be our objective for the years ahead. We'll optimise the Go Weekly sprint to make them as versatile as possible. Compress the decision making process, and make use of executives' time as efficient as possible.

Check out our new and revised Sprints Menu for 2020 and beyond!